Books

Featured Books

pcb007 Magazine

Latest Issues

Current Issue

Finding Ultra

New demands on PCB fabrication, namely advanced packaging, ultra high density interconnect (UHDI), and new specialty materials, are converging, changing the landscape of our business. Is it time to start paying close attention to this convergence?

Developing a Strategy

A solid strategy is a critical part of success. This month, we asked some of the top industry leaders and business strategy "gurus" to share their thoughts on developing strategies.

Winning With TQM

In this issue, we explore how TQM has entered the DNA of continuous improvement disciplines, and the role leadership transformation plays in this. If you've ever competed against a TQM company, you understand their winning advantage.

Columns

Latest Columns

||| MENU
Estimated reading time: 1 minute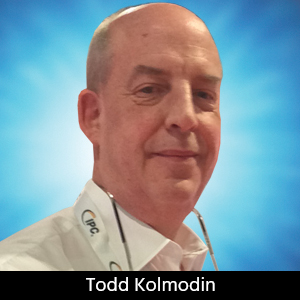 August 19, 2014
Flying Probe - Indirect Testing vs. Military
Introduction
The use of flying probe testers has become increasingly popular in recent times, mainly due to the affordability of the equipment and also the reduced cost of testing, as no dedicated or "bed of nails" fixture is required. When using flying probes to test military product, one must be diligent to make sure the test method is allowable. Grid test machines provide full net to net testing for isolation of all nets and full continuity of individual nets.  This is referred to as full simultaneous test.  When a flying probe is used there are two modes of operation: Direct or indirect.
Direct Testing
When a direct test is used the machine will test every board in resistance mode, meaning that every net will be resistively tested for both opens and shorts. Each board will take the same time to test. When the isolation (shorts) test is performed, nets will be tested using an adjacency window. This is different than a bed of nails whereby which each net is tested simultaneously to all other nets using the voltage and isolation resistance thresholds. With a flying probe only nets within the adjacency window are tested to others. Industry accepted practice for this adjacency window is 0.050" (1.27 mm). Also to be considered is the type of adjacency used.  Standard practice is X,Y adjacency or "line of sight," meaning only on the same layer. If Z-axis adjacency is added, the adjacency window becomes three-dimensional and isolation testing is done not only on the same layer, but within the adjacency window on layers above and below.

Read the full column here.


Editor's Note: This column originally appeared in the June 2014 issue of The PCB Magazine.