Books

Featured Books

pcb007 Magazine

Latest Issues

Current Issue

Finding Ultra

New demands on PCB fabrication, namely advanced packaging, ultra high density interconnect (UHDI), and new specialty materials, are converging, changing the landscape of our business. Is it time to start paying close attention to this convergence?

Developing a Strategy

A solid strategy is a critical part of success. This month, we asked some of the top industry leaders and business strategy "gurus" to share their thoughts on developing strategies.

Winning With TQM

In this issue, we explore how TQM has entered the DNA of continuous improvement disciplines, and the role leadership transformation plays in this. If you've ever competed against a TQM company, you understand their winning advantage.

Columns

Latest Columns

||| MENU
FEATURED NEWS AND INFORMATION:
FEATURED ARTICLES AND COLUMNS:
October 2, 2023 | Barry Matties, I-Connect007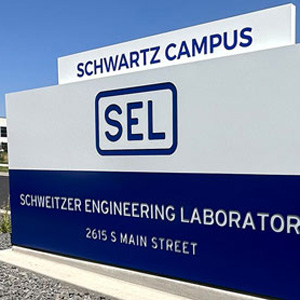 During my recent tour of SEL's new $100 million PCB factory in Moscow, Idaho, I spoke with Engineering Director John Hendrickson specifically about the partnerships they formed with the many equipment suppliers it took to build a new factory. I wanted to know when he's choosing a supplier in a critical aspect, what is he looking for?
October 2, 2023 | Dan Beaulieu, It's Only Common Sense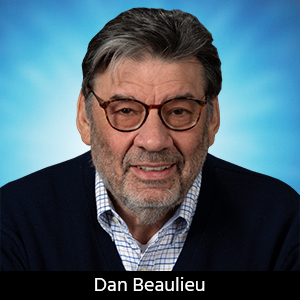 A few weeks ago, I wrote about a column about how to manage a slowdown in sales. Since then, many of you have called me and said that things are still not getting better, so I'm happy to talk about this issue again. In my previous column, I listed some things you could do to improve your situation. Please go back and read it. But with so many still in a quagmire, I have gone back to the proverbial drawing board to come up with some new ideas and suggestions.
---
---
---
---
MORE ARTICLES
COLUMNS:
September 28, 2023 | Michael Carano, Trouble in Your Tank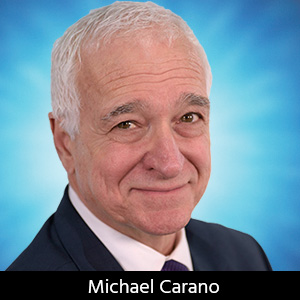 In a previous column, the critical process of desmear and its necessity to ensure a clean copper surface connection was presented. Now, my discussion will focus on obtaining a void-free and tightly adherent copper plating deposit on...
September 25, 2023 | Don Ball, The Chemical Connection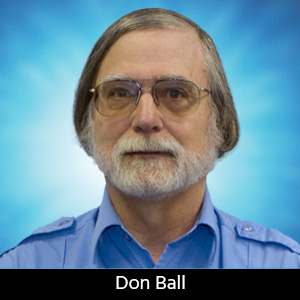 If your HDI or UHDI production process is quality challenged, don't assume your etcher is to blame. Many factors impact the quality of the final product, so assess broadly, and you may find that the "the devil is in the...
September 19, 2023 | Nolan Johnson, Nolan's Notes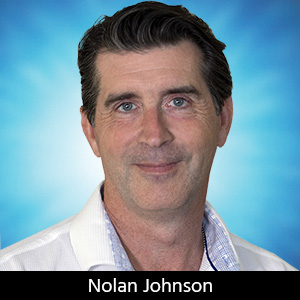 When I stop to consider the dynamics in our industry at this moment, I keep coming back to the idea of "convergence." Aspects of our industry historically thought of as distinct and separate are blurring the lines and overlapping....
I Don't Want to Miss it List!
Edit List Settings
---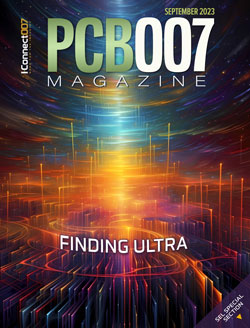 Finding Ultra Featuring:
Convergence by Nolan Johnson
The Drive Toward UHDI and Substrates interview with Darren Hitchcock
What is UHDI? by Happy Holden
Cutting-edge Inspection Challenges by Brent Fischthal
Pivoting on Substrates interview with Oved Shapira
Building a Domestic 'Silicon to Systems' Ecosystem by Matt Kelly